What is severe asthma
This page is specifically for patients who have been prescribed Nucala. If you are not a patient who has already been prescribed Nucala, please return to the public website.
So… you've been diagnosed with severe refractory eosinophilic asthma. This page is here to help clear things up a little and to help you to understand more about your condition.

Research has shown that not all asthma is the same. In fact, 5-10% of people with asthma (that includes you) have severe asthma, which requires different types of treatment.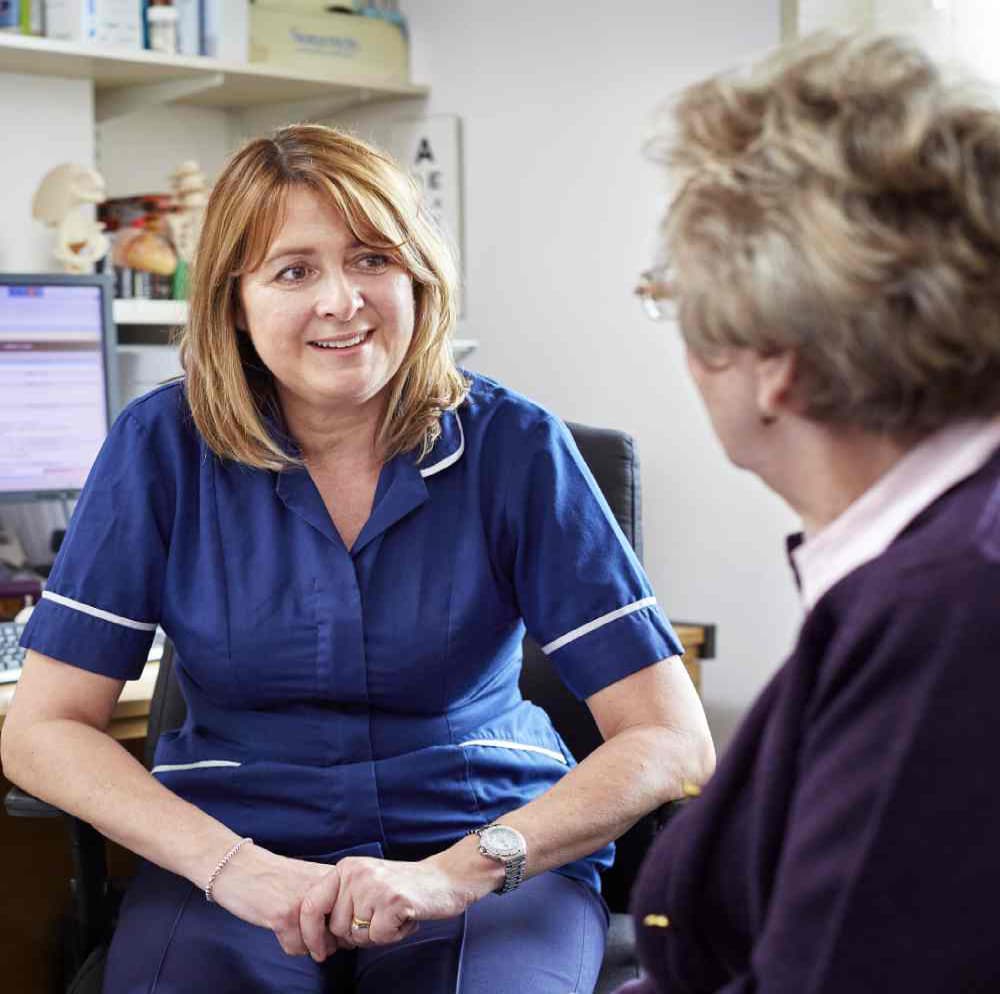 What makes my asthma severe
One of the ways that asthma can differ is in its severity. In general, patients with 'severe' asthma find it difficult to control their daily asthma symptoms

'

Severe

'

asthma patients may continue to have asthma attacks, even when they are taking high doses of prescribed asthma medications
Asthma Symptoms

Typically include wheezing, breathlessness, chest tightness and coughing (these can vary over time)
What does refractory mean?
Refractory means that your asthma is difficult to control and/or is resistant to treatment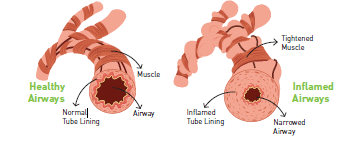 Eosinophils are a type of white blood cell found throughout your body, which play an important role in your immune system

Scientists have discovered that when eosinophils move from your blood into your lungs, they can cause your airways to become inflamed, increasing the risk of a severe asthma attack