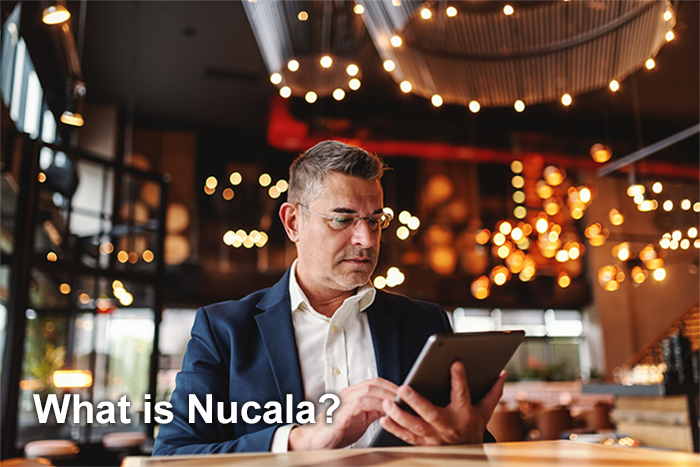 Nucala is an asthma medicine used to treat patients aged 6 years and above with a particular type of asthma called severe eosinophilic asthma. It is used with other medicines in patients whose asthma is severe and not well controlled with previous treatments. Nucala contains the active substance mepolizumab.
Nucala is a registered trademark of the GlaxoSmithKline group of companies

If you experience any side effects, talk to your doctor, nurse or pharmacist. This includes any possible side effects not listed in the package leaflet.
You can also report side effects directly via the Yellow Card Scheme at: https://yellowcard.mhra.gov.uk/ or search for MHRA Yellow Card in the Google Play or Apple App Store. By reporting side effects, you can help provide more information on the safety of this medicine